Contact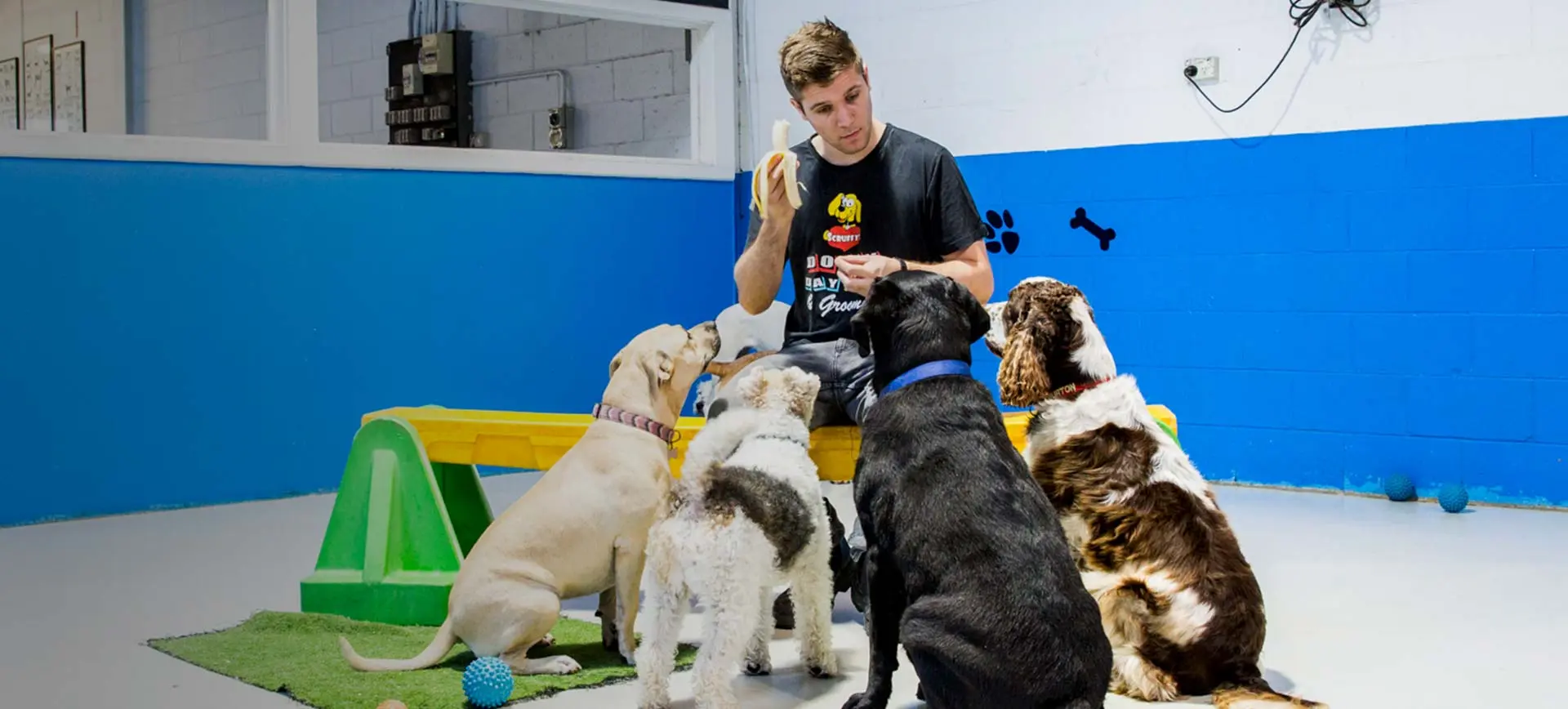 Sit:
47 Winbourne Rd. Brookvale, NSW, 2100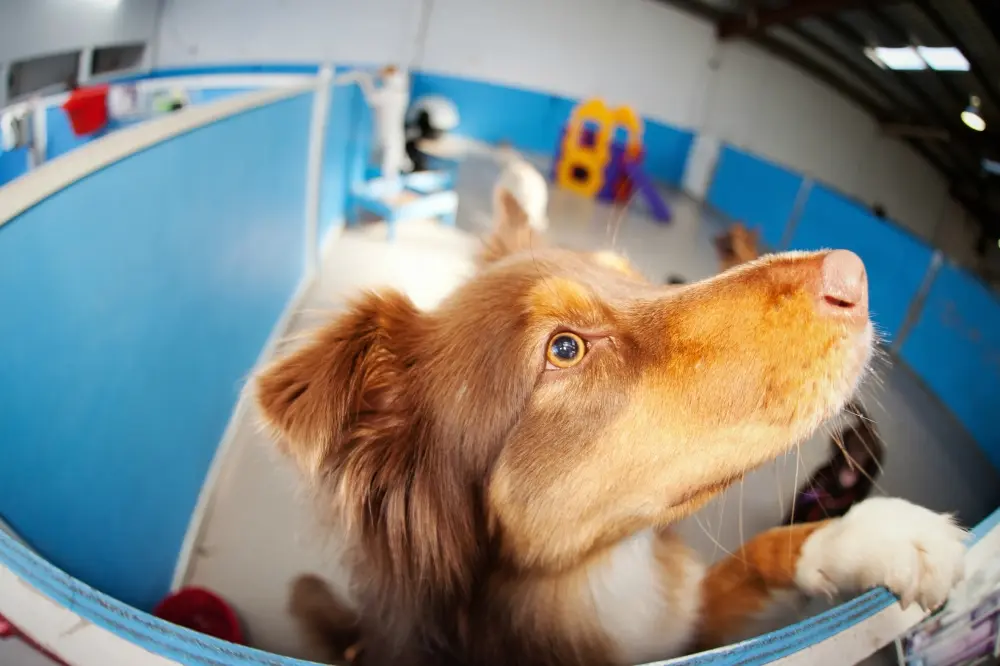 Speak:
02 9939 8899
Send:
Hours:
7am to 7pm Monday to Friday.
Please note that reception is unattended between 10 and 3pm to allow us to work and play with the dogs and to keep the areas clean. However just ring the doorbell and we will be with you in a few moments. Please drop in anytime with or without your dog to have a chat with the staff.
Please note that we have an underground customer carpark. Entry for parking is directly from 47 Winbourne Rd. Take the down ramp. Walk back up ramp and our front entrance is on Winbourne Rd up a short set of stairs. Please under no circumstances park on our or our neighbour's driveways to drop off your dog. This causes other cars trying to enter the carpark to get stuck on busy Winbourne Rd. We thankyou for your understanding and patience.