Council Policies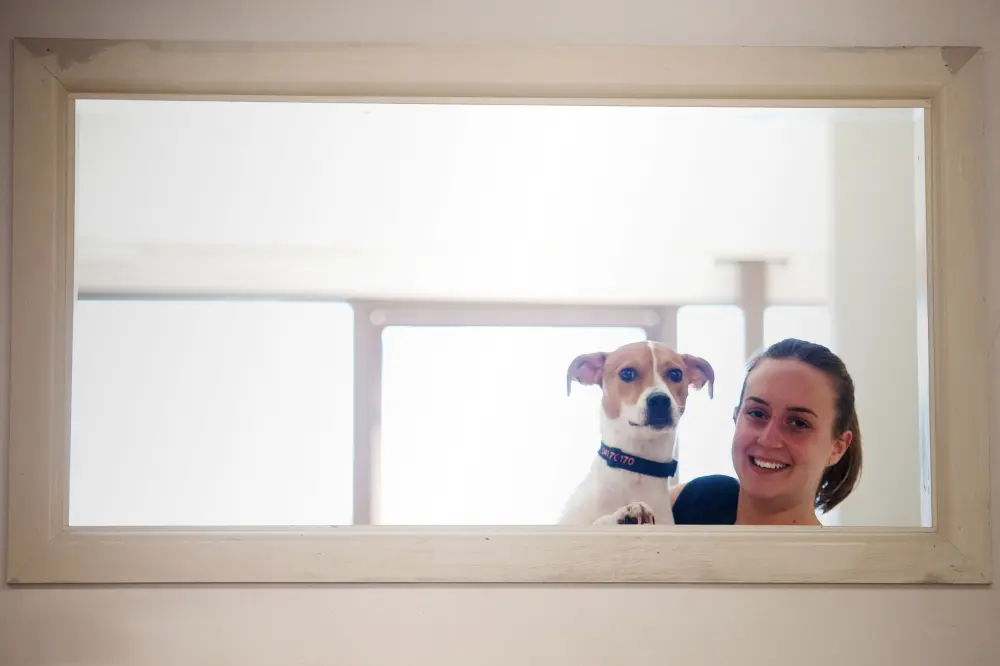 As a dog owner it's vital that you keep up with your responsibilities. These are fairly straightforward but vary slightly between councils.M.
NSW legislation requires all dog owners to...
Microchip a dog before it is re-homed or before the dog is 12 weeks of age (whichever comes first)
Lifetime Register your dog at 6 months of age and attach a collar and identification tag
Leash your dog when in a public place and make sure the dog is under effective control at all times
Pick up your dogs waste
Ensure your dog does not attack a person or other animal
Make sure your dog does not enter food consumption areas, wildlife protection areas, school or child playgrounds or within 10 metres of child playground equipment or any other place which Council has made a prohibited area to dogs
Follow these links to find out what your local council requires of you and your mates.
Warringah
Warringah's Companion Animal Information
Manly
Manly's Companion Animal Information
Pittwater