Dog Training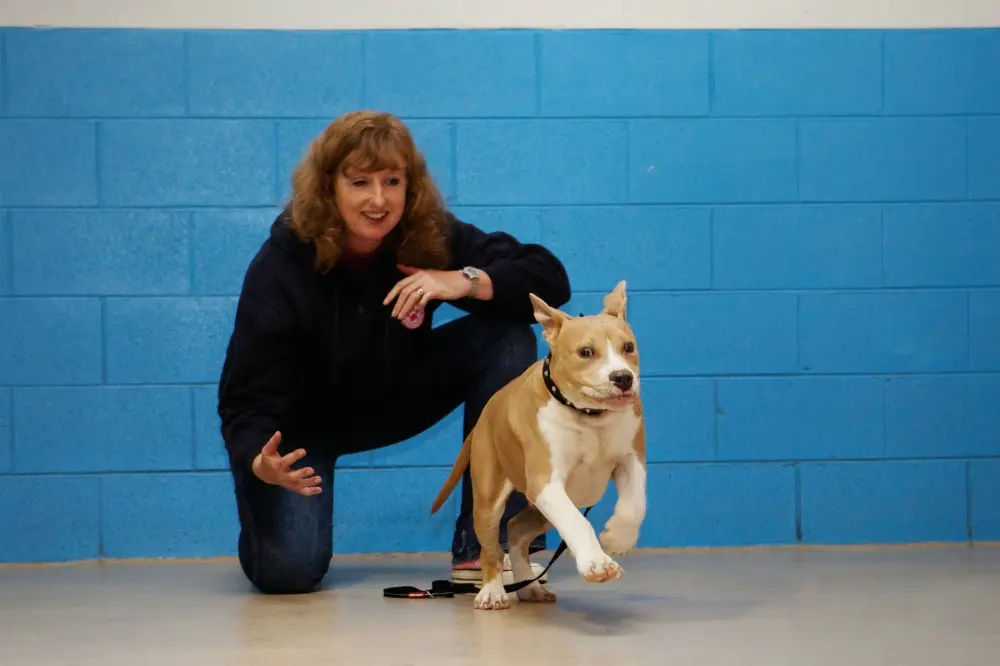 Lauren Hoyle of Pawfect Behaviour is one of the most highly sought after dog trainers on the Northern Beaches and runs classes at Scruffy's in our specially designed training arena as well as various locations throughout the Northern Beaches. Lauren also does home visits and is great at looking at issues that may only be occurring at a specific location such as your home.
Lauren has a Certificate III in Dog Training and Behaviour with the National Dog Trainer's Federation of Australia and is also a certified puppy instructor, trained through Steve and Vicki Austin.
Get the best start to your puppy's life with great training.
Puppy Class: Puppies (8 to 16 weeks)
Where: Scruffy's (47 Winbourne Rd. Brookvale)

Sensitive learning phase
Learn impulse control
Learn about toileting
Address nipping and biting
Learn about setting boundaries
Learn how to get that well balanced pup

Post Puppy Class (4 to 7 months)
Where: Scruffy's (47 Winbourne Rd. Brookvale)

Correct walking on lead
Meet and greet
Jump prevention
Control sit/impulse control work
Nipping/biting prevention
Focus work
Sit/drop stays
'Leave It' instruction
Tug-o-war play
Recall
Street walking

Obedience (7+months)
Where: Scruffy's (47 Winbourne Rd. Brookvale)

Correct walking on lead
Polite Meet and greet
Jump prevention
Control sit/impulse control work
Focus work
Distance Sit/drop stays
'Leave It' instruction
Tug-o-war play
Recall
Street walking

This class has a behavioural twist to them while learning the basics. We addres issues with walking, jumping, barking, nipping and biting and we also introduce impulse control exercises, focus work and successful, well mannered meet and greets.

Advanced Obedience (any age)
Where: Scruffy's (47 Winbourne Rd. Brookvale)

Correct walking on lead
Polite Meet and greet
Jump prevention
Control sit/impulse control work
Focus work
Distance Sit/drop stays
'Leave It' instruction
Tug-o-war play
Recall
Street walking

This Class will be run more like a true style Obedience class, focusing more on the squarer sit, better drops, better stays and better walking. The dogs will have to work up to working at a distance and will have to be sharper in this class and work at a much higher rate.

Bookings are essential as class sizes are kept small and all classes are held at Scruffy's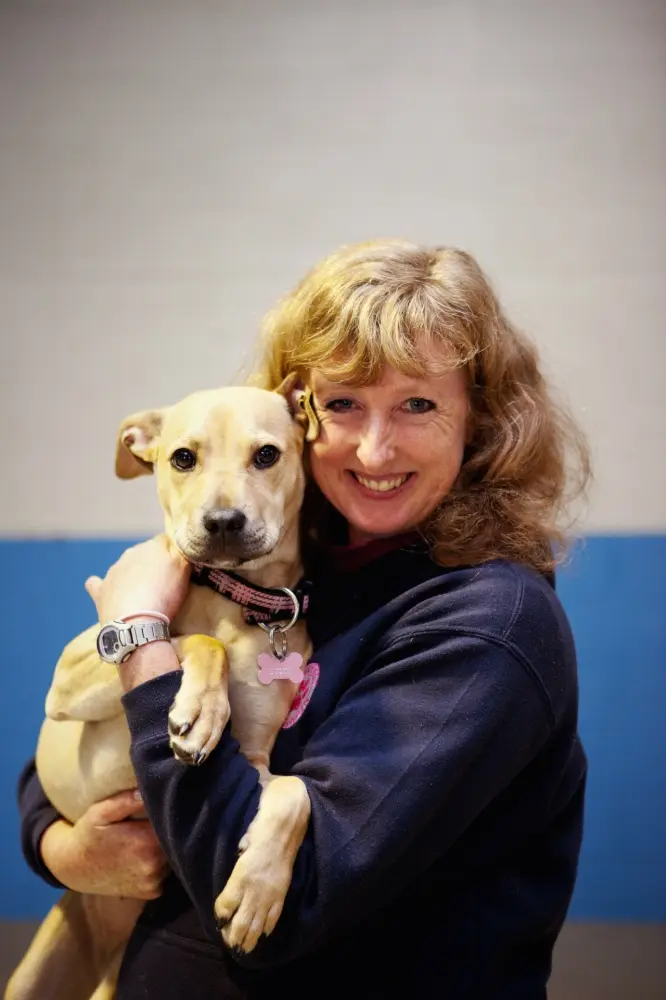 Pawfect Behaviour Dog Training
Lauren Hoyle - 0412 274 299
pawfectbehaviour@gmail.com
www.pawfectbehaviour.com.au
www.facebook.com/pawfectbehaviourdogtraining